About Us
Based in Cerritos, California, Access Energy develops, manufactures, sells and services heat recovery systems for small-scale commercial and industrial applications. These systems are specifically designed to convert heat into electric power without interrupting production or processing activities.
Access Energy's technical team is highly experienced in mechanical, electrical, electromechanical and process engineering and all intellectual property has been developed internally and is protected and controlled in-house.
Access Energy is a wholly owned subsidiary of Calnetix Technologies, LLC. Calnetix Technologies designs, develops and manufactures high-performance electric motors and generators, power conditioning electronics and magnetic bearing systems. Calnetix currently produces products for the power generation, oil and gas, HVACR, semiconductor, industrial equipment, automotive, marine, medical and defense industries, and its technology is being used in applications, such as gas turbines, precision lasers, turbo expanders, electrically assisted turbochargers, blood pumps and air and gas compressors. Calnetix is ISO (International Standards Organization) 9001-2015 certified for design and manufacturing.
Venkateshwaran "Venky" Krishnan
President
Mr. Venkateshwaran Krishnan is the President of Calnetix Technologies' Access Energy subsidiary, as well as the Vice President of Business Development for Calnetix Technologies. Mr. Krishnan joined Calnetix Technologies as the Director of Programs in 2010 and has over 30 years of experience in systems engineering and program management within the industrial, marine and defense industries. Prior to joining Calnetix, he was the Director of Programs at Direct Drive Systems (DDS), a former subsidiary of Calnetix and FMC Technologies. Mr. Krishnan was a graduate of the National Defense Academy in India and an officer in the Indian Navy. He holds a Master of Science in Electrical Engineering with a focus on Control Systems from the Indian Institute of Technology, Madras and a Master of Business Administration from the Institute of Indian Management Association.
---
Company History
2006
In 2006, Calnetix acquired Turbogenix, a small start-up company specializing in heat recovery equipment and created Calnetix Power Solutions (CPS), a wholly owned subsidiary of Calnetix, Inc. based in Stuart, Florida.
Utilizing Calnetix's existing technologies and design support, a state-of-the-art Organic Rankine Cycle (ORC) system was developed for the purpose of recovering heat from internal combustion engines and biomass boilers.
2010
After working with General Electric's Energy Division on multiple contract projects, the CPS system was recognized by GE Energy as "best in class." Through an exclusive license of the ORC system for land-based power generating engines and turbines, CPS was purchased by General Electric's Energy division in October of 2010.
2011
In January of 2011, Calnetix installed its first ORC system on an active, producing oil and gas well, recovering the heat from coproduced brine. This installation served as the basis for the formation of Access Energy.
2014
In May of 2014, Daiichi Jitsugyo acquired the manufacturing and marketing rights to the Thermapower® ORC product line in Japan.
2016
In April of 2016, Daesung High-Tech became a distributor of Thermapower® products in South Korea.
In August of 2016, Tokyo Boeki acquired exclusive manufacturing rights to the Hydrocurrent® ORC shipboard heat recovery system for engine jacket water. The product is sold and supported by Mitsubishi Heavy Industries Marine Machinery and Engine Company (MHI-MME) through its worldwide distribution channels.
Since the first Calnetix 125kW production unit was installed at a beta site in Lakeland, Florida in June of 2009, the 125kW ORC system has been operational in various applications in the United States, Canada, Europe, the Middle East and Asia. Over 56 MW of capacity has been installed worldwide.
2018
---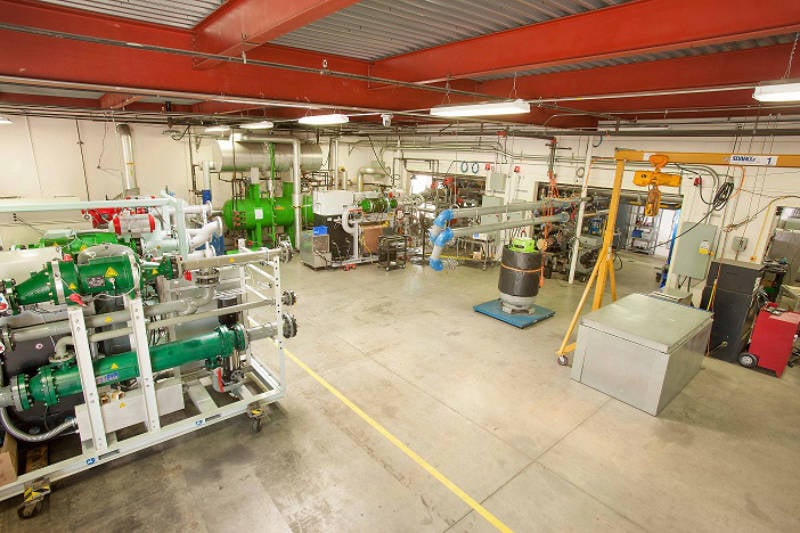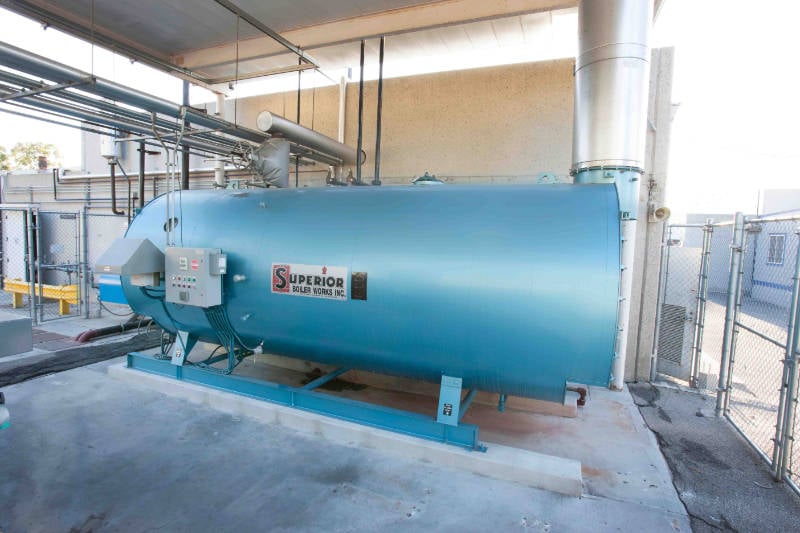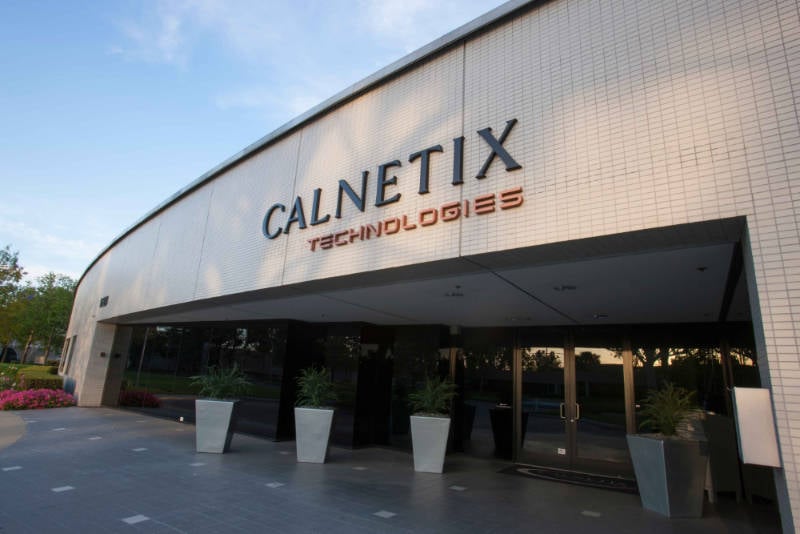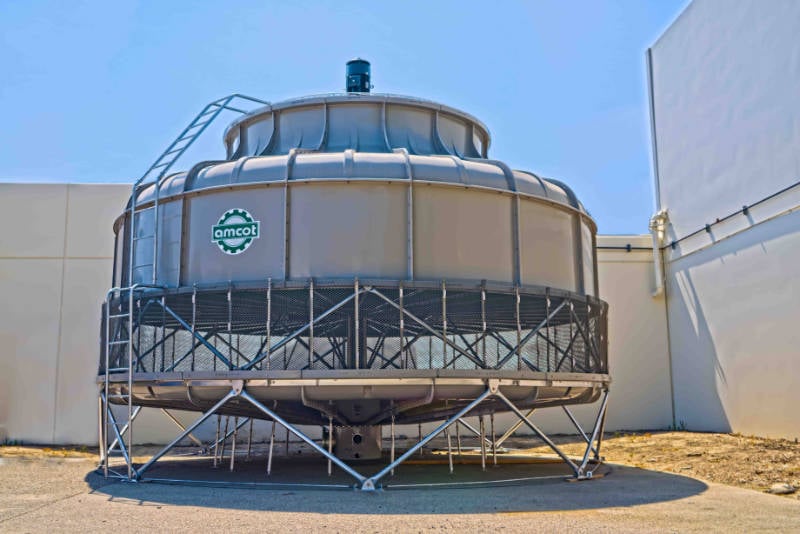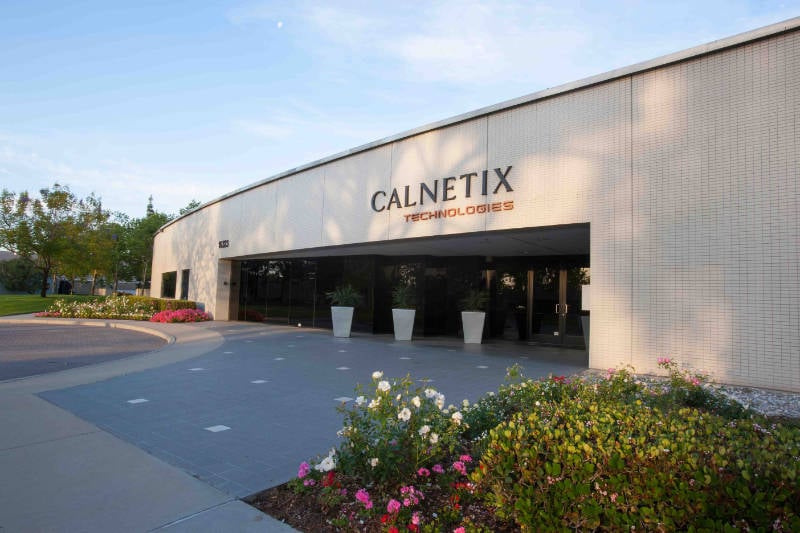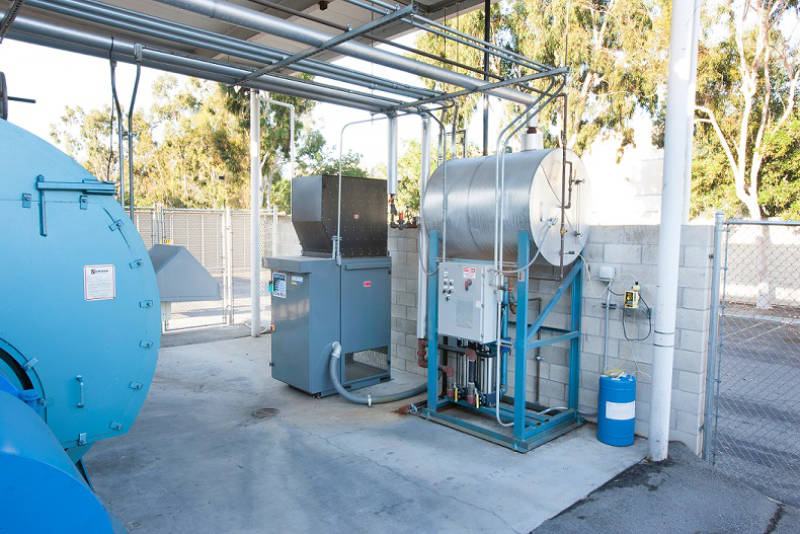 Our Facility
Access Energy's headquarters, engineering and manufacturing facility is co-located with parent company Calnetix Technologies in a 66,500 square foot building on over seven acres in Cerritos, California.
Access Energy has a state-of-the-art test facility for its Organic Rankine Cycle (ORC) heat recovery systems. The test equipment can generate heat from 185° F (85°C) to 400° F (204°C) in liquid and vapor form and can handle the testing of up to three ORC units simultaneously regardless of the temperature required for each unit.